Solutions that Connect,

Automate and Transform
Solutions that Connect,

Automate and Transform
Document Scanning, Migration, eForms, Remote Work, Records Management
Take your Business to the Next Level by Switching to Scalable Software Solutions
Platform Tools and Applications Accelerate your Productivity and Data Processes
Think Differently About the Future of your
Records and Data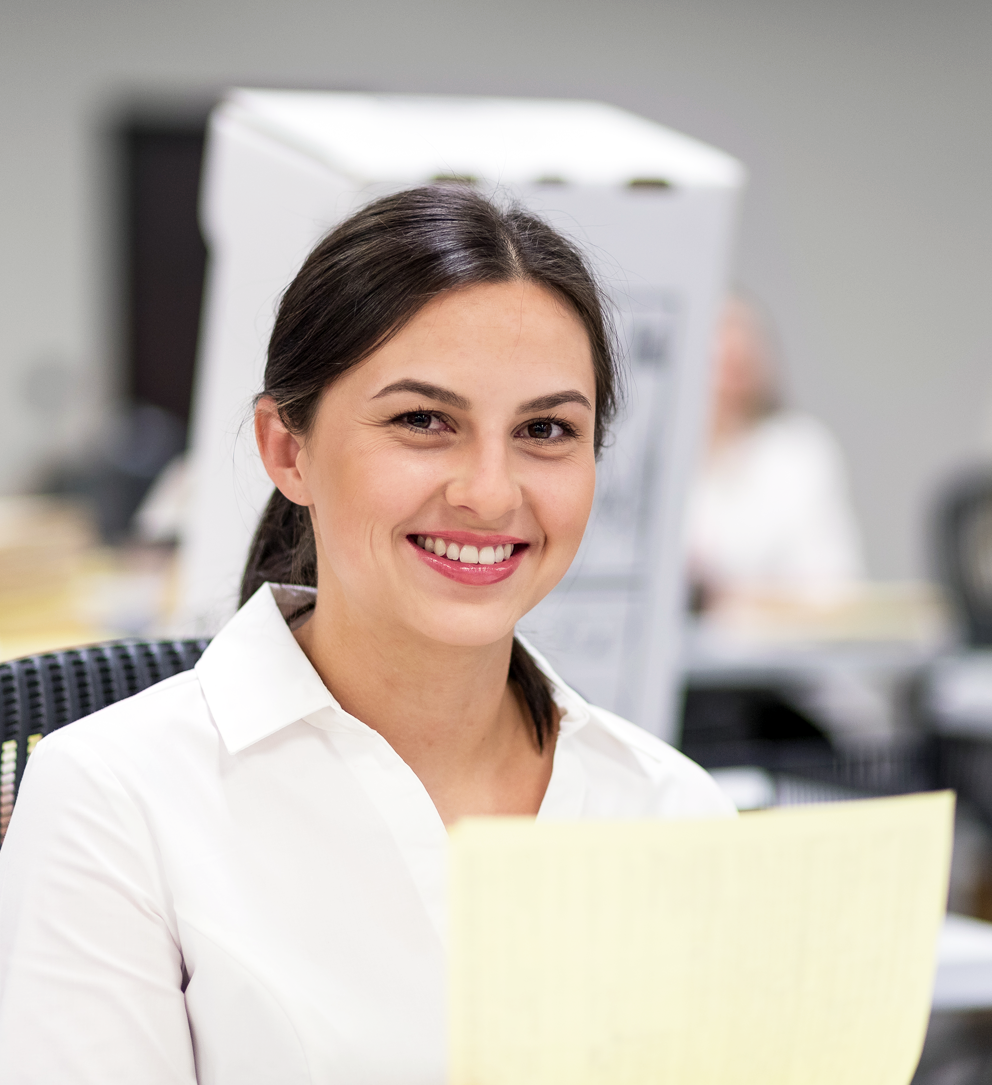 Records and Data Technology Solutions that Connect Secure and Automate Outdated Business Processes
Since 2000, we have provided digital transformation services for hundreds of public agencies. Unlike our competitors, we have never focused on re-selling proprietary software and hardware. Rather, we help our clients avoid paying for proprietary software and hardware licenses by centralizing their records and data in open, extensible, cloud platforms.
Learn More About SyTech Solutions
We Think Differently

We help our clients think differently and follow the direction of all technology, which is concentrating data in native and hybrid cloud platforms.

By partnering with us, you avoid squandering your budget on costly software licenses that require proprietary layers of complexity to avoid becoming obsolete. Don't let your data be held hostage by software licenses!

The Move to the Cloud

We are proud of the fact that we were one of the earliest adopters of cloud-based document and data management. We built our first native cloud data management solution for Stockton Unified School District in 2002. Since that time, we have developed thousands of cloud-based data and records management solutions for leading public agencies, including Los Angeles County, the California Department of Child Support Services, and the California Department of Natural Resources, among many others.
Statistics for Completed
Projects
SyTech's distinction is our creative ability to address the multiple needs of our clients and ultimately smooth out the process of digital transformations. Our array of services helps fill the gaps between efficient new and inefficient legacy processes.
We have performed over 5,000 scanning and technology projects for more than 600 clients across California.
Digital Transformation54%
4,579
Active Cloud Clients
3,776
Digital Transform Projects
10,725,036
Managed Records
Customer Stories
See How SyTech Helps Their Customers
Our
Services
You need to progress forward through incremental technical steps that enable your data to function in open mobile platforms.
Let's Get Started!
SyTech helped transform our imaging center into a complete document management solution for our business and client needs
SyTech went above and beyond our expectations with their digitization process of our paper records. They leveraged our existing Microsoft Office 365 licenses and created a solution that suited the needs of our organization.
F.A.Q
Questions Every Organization Should Ask About Records Data and Technology
Contact Us
If you have a project you'd like us to take a look at or just have a question, please feel free to contact us. We love to help and if we can't solve your problem we can likely point you in the right direction.
Our Address
8930 Big Horn Blvd, Elk Grove, CA 95758
Email Us
support@sytechsolutions.com
Call Us
+1 (916) 381-3010