Focus on the Program,
Not Problems
We think differently about data and records, so you are free to focus on what matters: running your business. Our document scanning team scans your paper documents and migrates electronic data.
We work with you to establish rules and procedures to ensure legal compliance and create a more productive process, moving forward.
We Think Differently

We help our clients think differently and follow the direction of all technology, which is concentrating data in native and hybrid cloud platforms.

By partnering with us, you avoid squandering your budget on costly software licenses that require proprietary layers of complexity to avoid becoming obsolete. Don't let your data be held hostage by software licenses!

The Move to the Cloud

Once your records and data are converted into organized electronic content, SyTech builds powerful solutions take your organization to a new level. Our low code technology approach leverages your existing data platforms and licenses.

Why buy more software when you can use what you already own? We work with almost any data platform to build records and data management solutions, including Microsoft Office 365, Amazon AWS, and Google Docs.
Learn More About Moving to the Cloud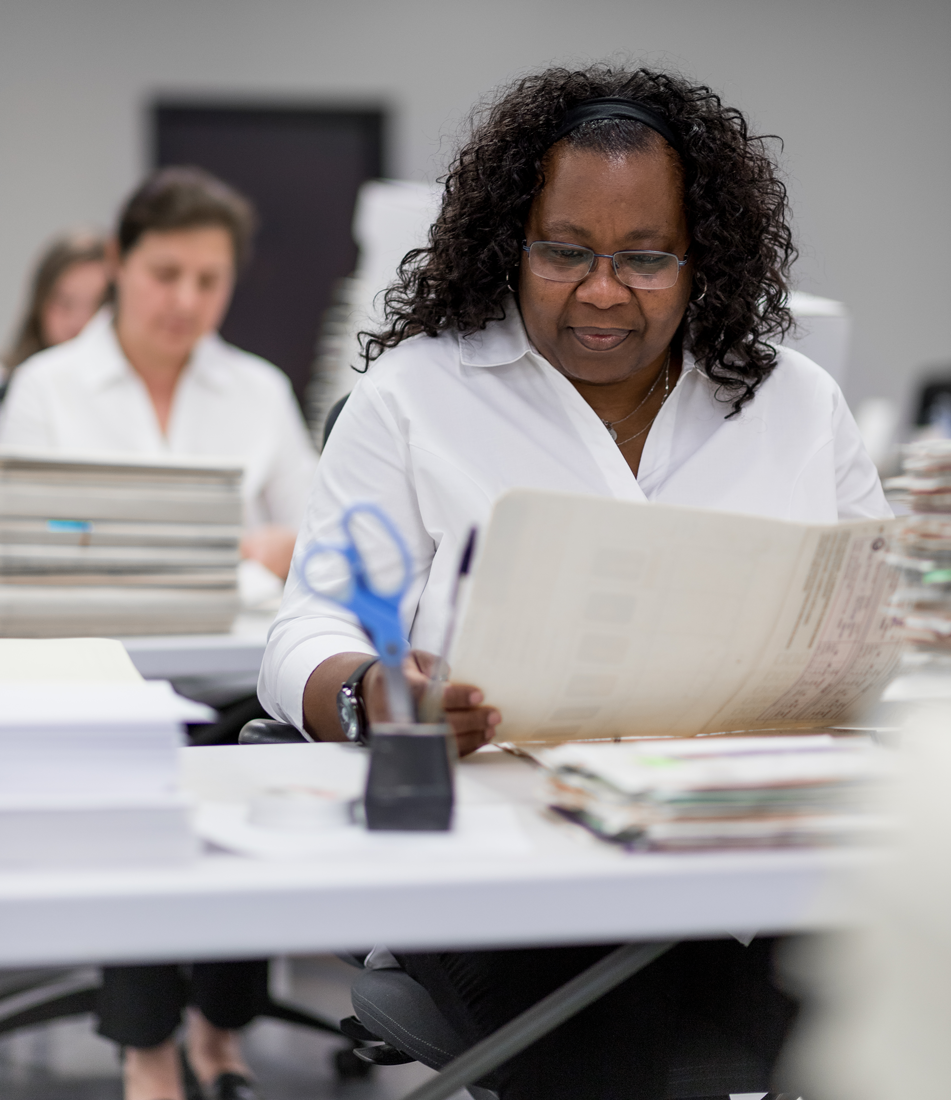 Our Archival Scanning
Process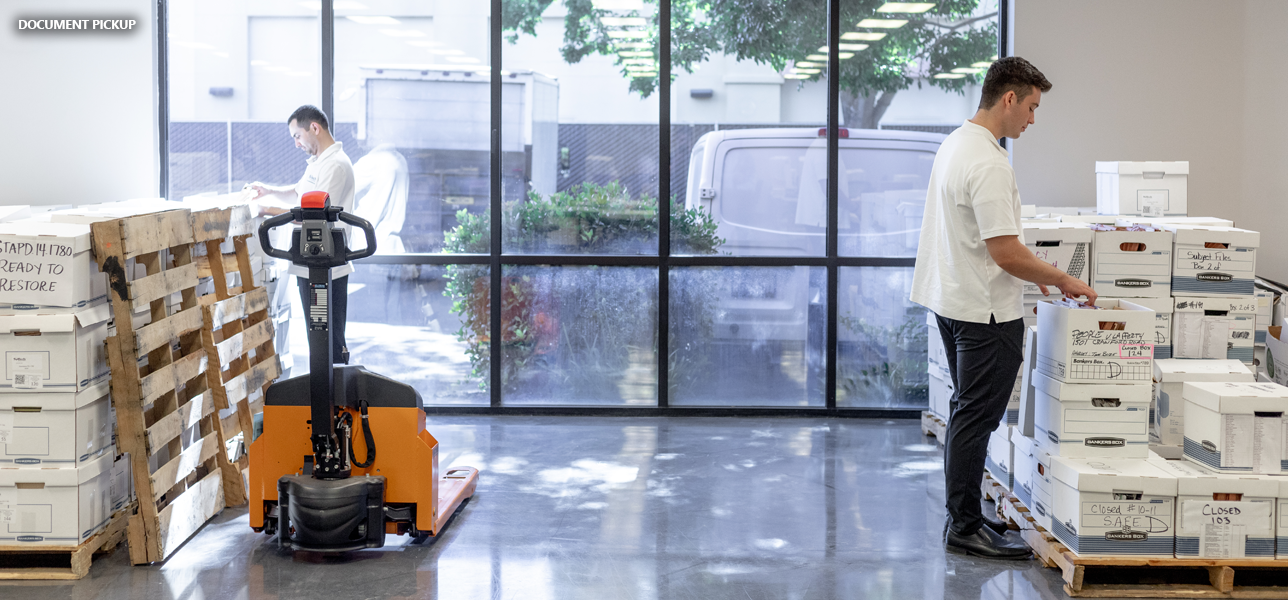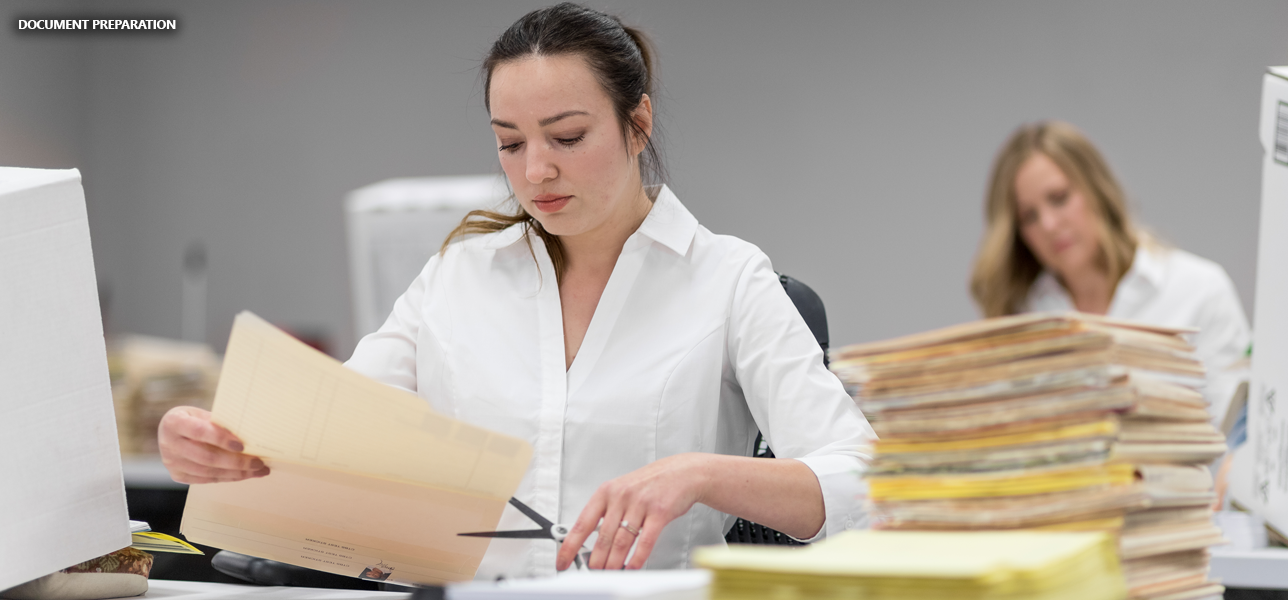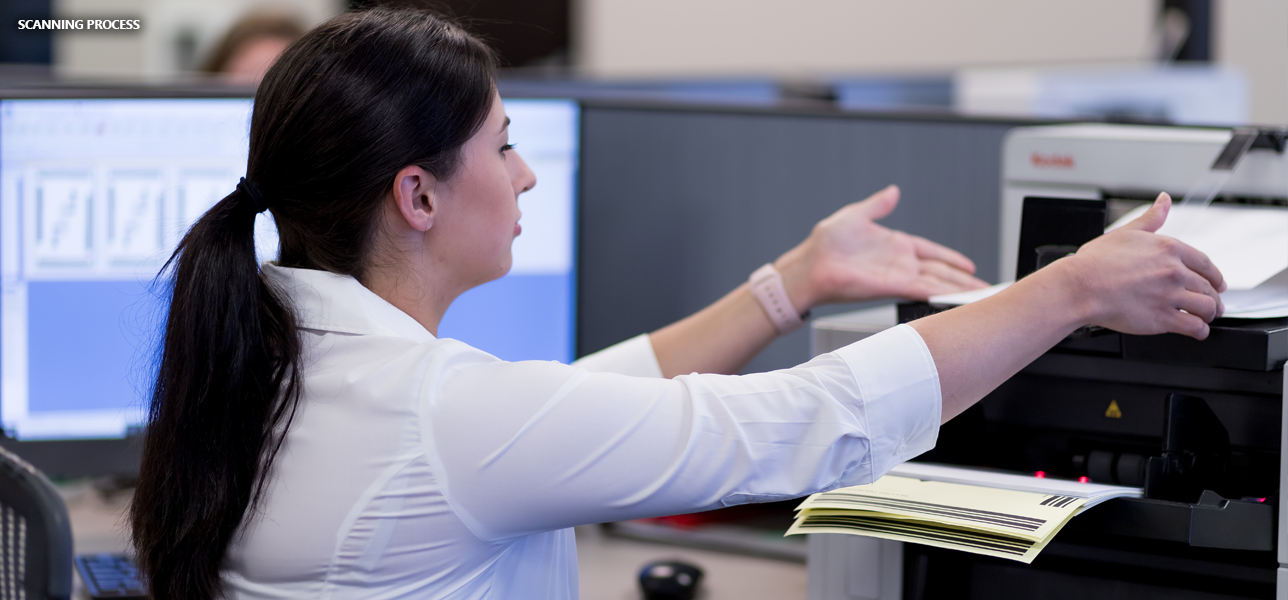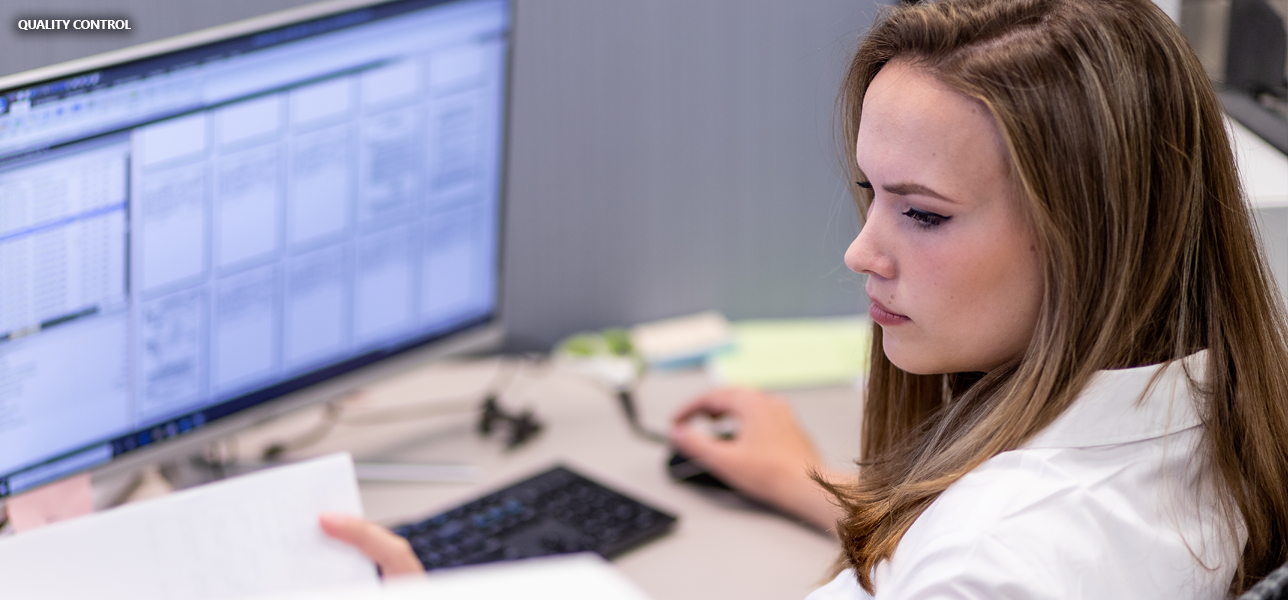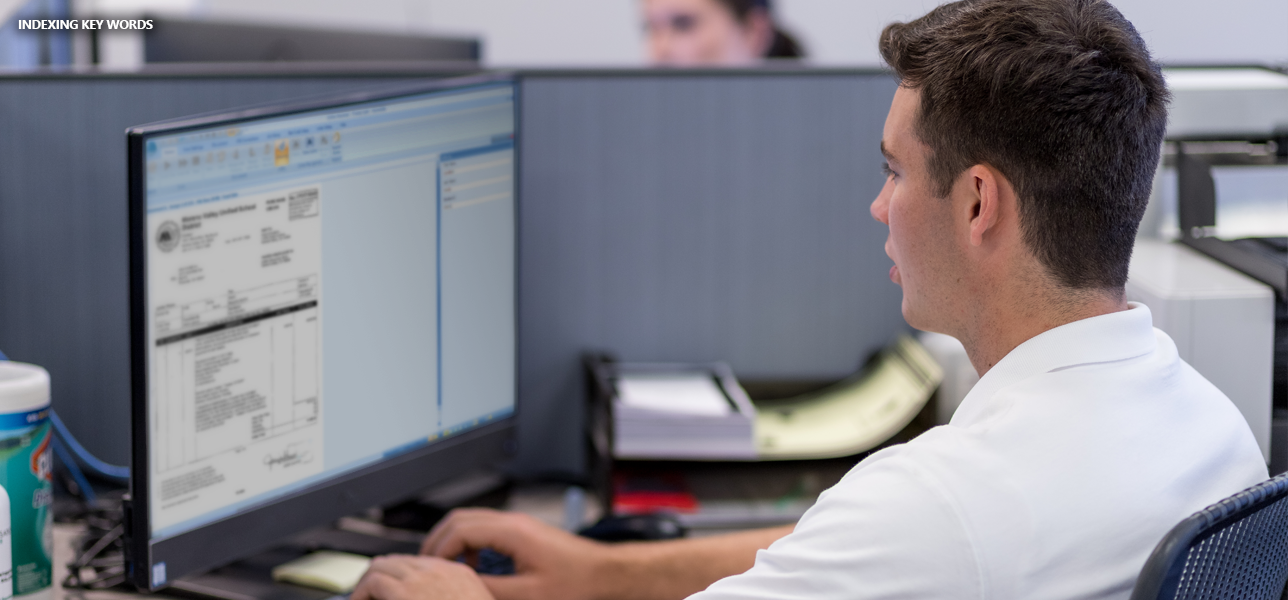 Scanning Process
Document Pickup
Document Preparation
Scanning Process
Quality Control
Indexing Key Words
The SyTech

Method

If your office is looking like a storage facility, it's time to take back your workspace! For less than the price of a photocopy (and less than the cost of a new file cabinet), SyTech will scan and convert your documents into an electronic format.

Our scanning process is simple as we take care of every aspect of the process. We'll pickup the documents, prepare them for scanning and convert them to digital images with the highest level of quality control and image clarity. Digital records can then be delivered back to you for import into any document management system, or we can import the records into our own cloud based document management system.
---
The Fine Details of
Document Scanning
Document
Pickup
SyTech will send a trained pickup team to box up your vital records (if needed), and securely deliver the records to our facility to be processed for digital conversion. Records will be tracked (using in vehicle GPS) from the moment they are picked up to the moment they're returned (or destroyed if required).
Document
Preparation
During the preparation process, records are prepared for scanning in a uniform fashin. This includes removing records from folders and/or bindings, removing all staples, identifying index information within the records, and inserting barcode separator sheets. (Separator sheets will split the electronic documents into separate, multiple page images as needed).
Scanning
Process
Trained SyTech scanners will take the prepared documents and begin the process for converting the records into digital images. Depending on the project specs, records are scanned at a high DPI (typically 300dpi with auto-color detect) to ensure precise image clarity. Scanner Operators are responsible for clean operation of the scanner, ensuring dust and debris does not affect scan quality.
Quality
Control
Quality Control Operator's primary job is to ensure the quality of all scanned images. They must check each image scanned and verify the scan. If the QC Operator finds an issue with the document, they will have the tools to correct the issue. They can re-scan images as needed, if for example a document was scanned too light and can't be fixed using software the QC Operator will rescan the image by pulling the document from the box.
Indexing
Key Words
Data Entry Operators must manually key in each index field, utilizing data provided by the scanned document. Data Entry Operators must work quickly, while ensuring the accuracy of the data they enter.
When high accuracy is required for a project, we utilize double key verification. This process requires two Data Entry Operators. The first Operator keys in the index information, while a second Operator keys in the same index information a second time without seeing what the first Operator entered. The second Operator will be notified if the two values don't match exactly and is asked to choose the correct values.
Digital
Delivery
A Database Specialist takes the raw index and image information from the production staff and converts the data into a specific format or dataset based on project specifications, which can then be utilized by the customer. This includes creating a spreadsheet file with the index (meta data) information to a custom dataset for the customer to import into their own specific EDMS or system. Typically, the Database Specialist will import PDF documents into a Cloud Based Document Management System.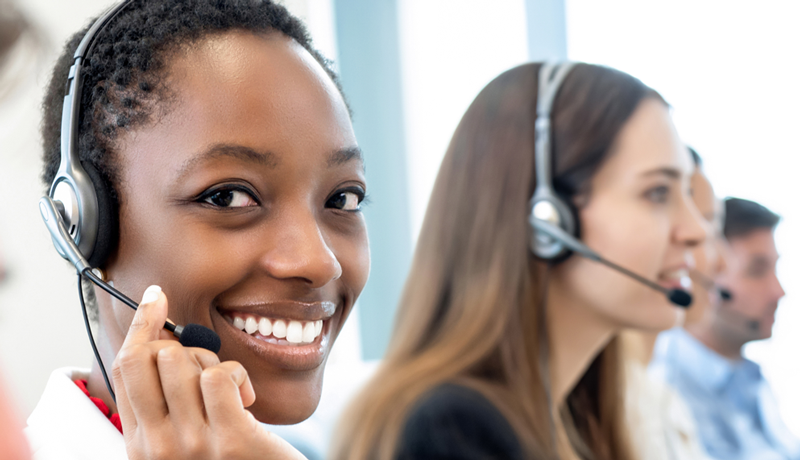 Convert your Old Paper Records Today!
If you're ready to convert your old paper records, contact us to see what we can do for your organization.