Build Seamless Data and Records Management in
Do your remote workers need to securely access records from home? Use SharePoint Online to create seamless remote access to record and electronic data from anywhere on any device. SyTech can quickly and affordably move your records online.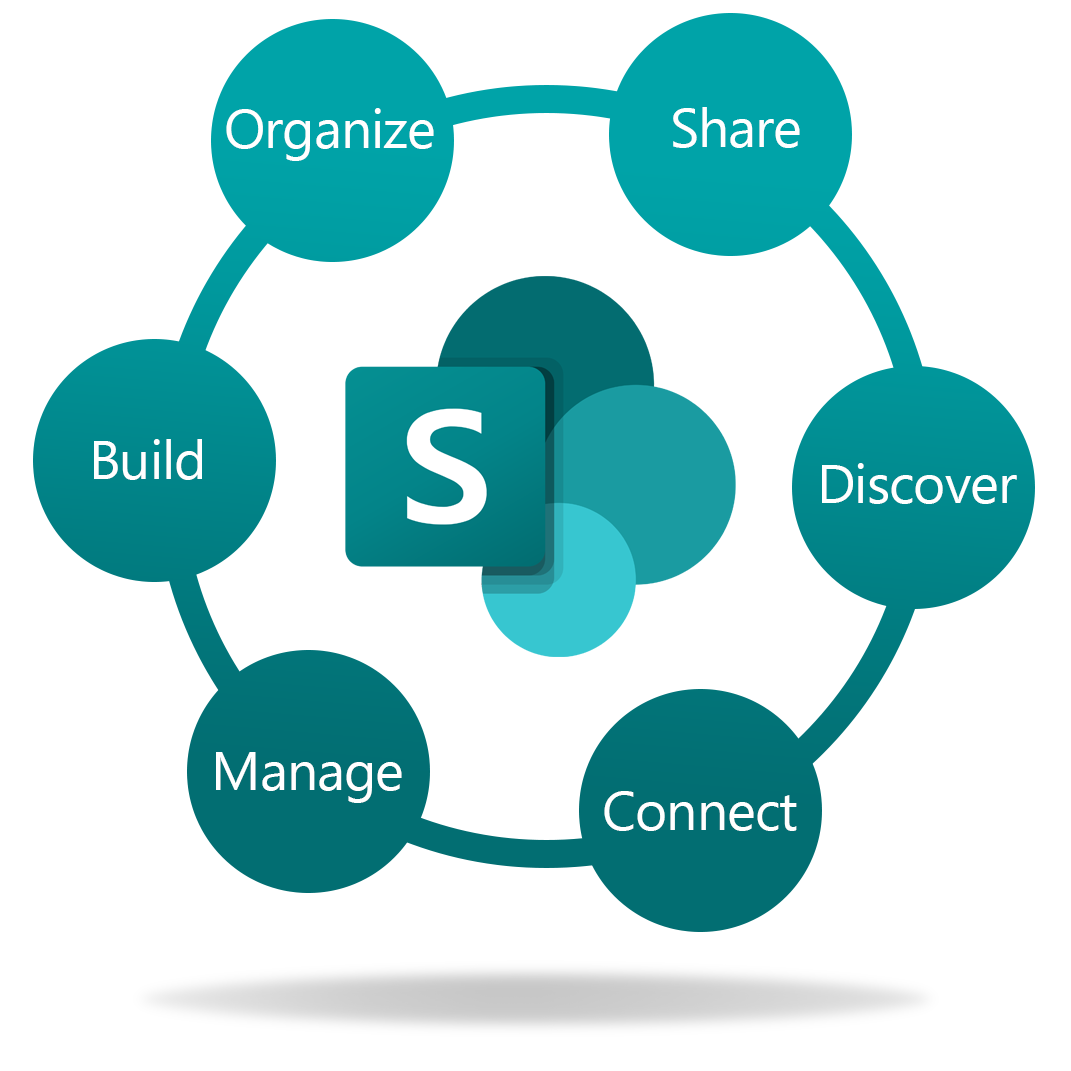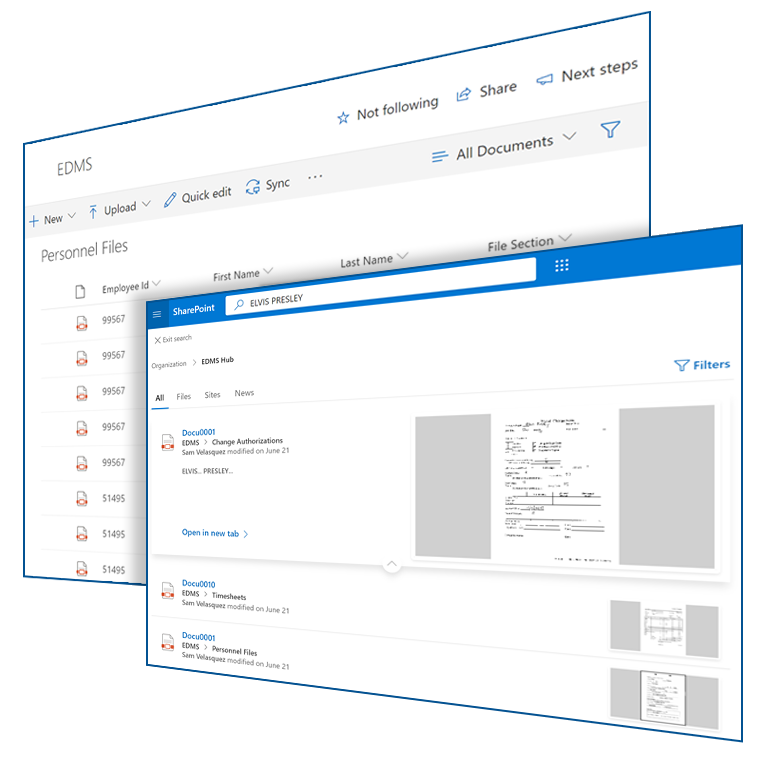 for Electronic Records Management and Content Management
SyTech uses SharePoint Online to build powerful, scalable, electronic content management (ECM) and records management solutions (ERMS). SharePoint as an Electronic Records Management System (ERMS) manages electronic records and retention lifecycles.
SharePoint can be configured in unlimited ways to manage file storage, sharing, retention, permissions, workflows, versioning, auditing, and reporting. All these functions are available as features in SharePoint Online and are relatively easy to configure when compared with other single-purpose ERMS platforms. Most important, instead of adding proprietary software layers and costly licenses, SharePoint leverages your current Microsoft licenses and centralizes all your data in one location.
SharePoint Online also accelerates the delivery of data in both a public, non-public, or hybrid cloud environment. SyTech builds powerful records and data management using SharePoint Online for all organizations, large and small. Let's talk about your specific needs.
Move Out of Expensive Records Management Software to
It used to be that records were created on paper and stored in file cabinets. Today, most records are digitally created and almost all communication happens online. The records and data technology management software you bought to solve yesterday's "paperless office" problem is now costly and outdated. Stop paying expensive licenses for outdated software. Use your current Office 365 licenses and move your data to SharePoint Online. SyTech Makes SharePoint Migration Simple.
Stop Paying Software Licenses for Old Solutions
Move Scanned Records and Data in Your Microsoft SharePoint Online
Use Your Current Microsoft Office 365 Licenses and Federated Security
Extend Your Records Using the Microsoft Ecosystem
Records and Data Management in
SharePoint
SyTech uses SharePoint Online to build seamless records and data technology solutions. Our services are singularly used, or combined, to solve almost any records and data management problem.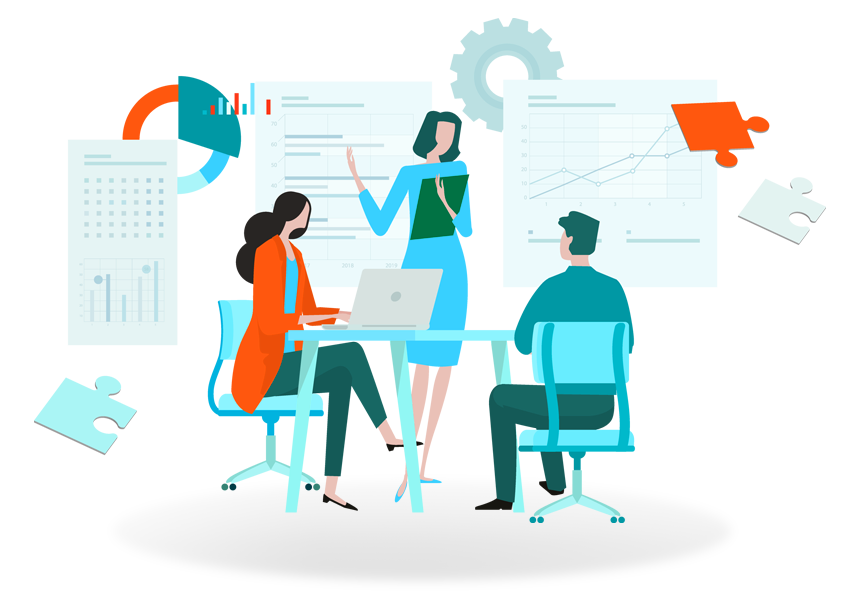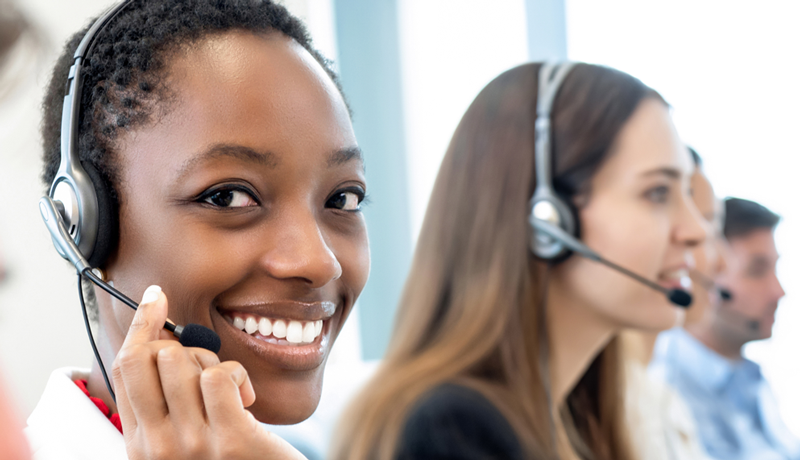 Is SharePoint Right For You?
If you're ready to enjoy the benefits of SharePoint, contact us to receive a no-obligation quote for your organization.
Want to learn more? Click the link below to dive deeper into SharePoint on how it could benefit your organization.